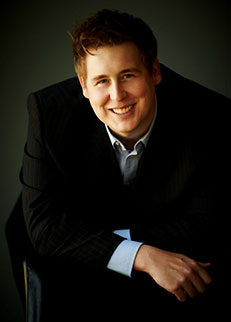 At Chapman Orthodontics, we love creating beautiful and confident smiles, one person at a time. Dr. Joshua A. Chapman and our team are committed to delivering exceptional care, and working one-to-one with each patient and the family. With our years of experience, state-of-the-art technology, and leading-edge treatments, we'll gently and skillfully develop your new smile.
Ours is an orthodontic practice that places you as our top priority. Your comfort, happiness, and smile are the focus. We want you to enjoy your smile transformation, and will be here for you throughout the process.
Everyone at Chapman Orthodontics is a people person. We enjoy learning about our patients' lives and interests, and treasure the friendships that grow. Spending our days creating great oral health and amazing smiles for our friends is incredibly fulfilling. No wonder we love what we do!
Some of the care options we offer include:
Complimentary consultations are offered at our Bloomington , Mitchell, and Martinsville, IN orthodontic offices, which also serve Ellettsville, Bedford, and nearby communities. To schedule a consultation, please call. Dr. Chapman and our team look forward to helping make the confident smile of your dreams a reality!